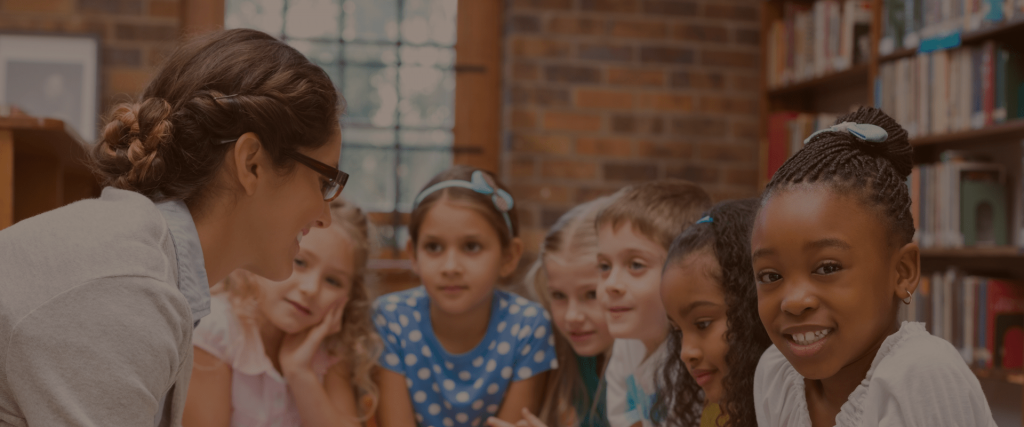 Montreal, October 20, 2022 – The English Parents' Committee Association (EPCA) would like to take this opportunity to not only congratulate Bernard Drainville on his appointment to the position of Minister of Education, but also offer our complete cooperation to him on matters pertaining to public education in Quebec.
Katherine Korakakis, the President of EPCA, is looking forward to maintaining her positive relationships with both the CAQ Government and the education spokespersons of the parties that are in opposition to the CAQ. Ms Korakakis states: "I want to wish Mr. Drainville and the education spokespersons for the QLP, the QS, and the PQ the best of luck as they begin their work for their respective parties! During this mandate, we will continue to serve as the voice of English-speaking parents in Quebec and will insist that educational services and resources be provided to all children in a manner that is tailored to the need of each individual student. A further one of our goals will be to instill confidence in the responsibilities that parents play in order to help parents become active members in school governance and the education of their children and ensure that our English parent community continues to thrive and have equitable access to resources."
Ms. Korakakis is interested in having a conversation with the incoming Minister as soon as possible about the concerns that are important to parents.
-30-